'Blue to a Goose' is a 5.9% Blueberry Milkshake IPA that is every bit as fun as its name. Loaded up with 120kg of blueberry pureé, a hit of Madagascan vanilla, plenty of lactose and enough flaked oats to feed an army of horses, is it any wonder that some of you are left searching for any trace of the long buried 'IPA' element? It's in there somewhere, drowning silently under a sea of fruit. No geese were harmed in the making of Blue to a Goose… but the blueberries were not so lucky. Quite a lot of blueberries were harmed.
2020 has been an odd and difficult year in brewing to say the least, and we've managed precious few collaborations because of, you know, that thing that has happened to the whole world. Even so, under normal circumstances this collaboration would be still considered quite a special one.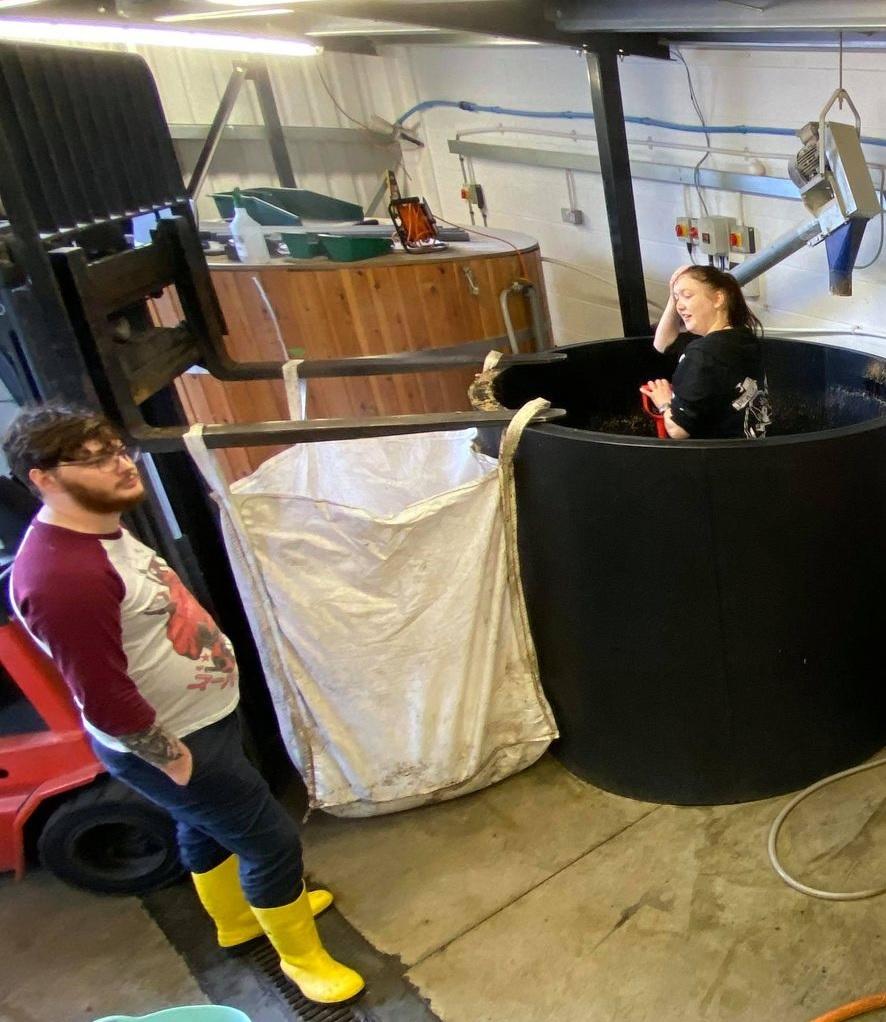 Collaborations are one of the many things that makes working in this industry so fun. Typically, it's two breweries getting together, sharing ideas, techniques and concepts, and ultimately brewing a co-branded beer that is better than the sum of its parts.
Now, we've done our fair share of collaborating over the years and in the process made many great and enduring friendships. The offer of a collaboration transcends business competition. It is without doubt, a mark of mutual respect for each other's work, a celebration of what can be achieved by working together rather than against each other, and a proudly public sign of brother/sisterhood between the participating breweries.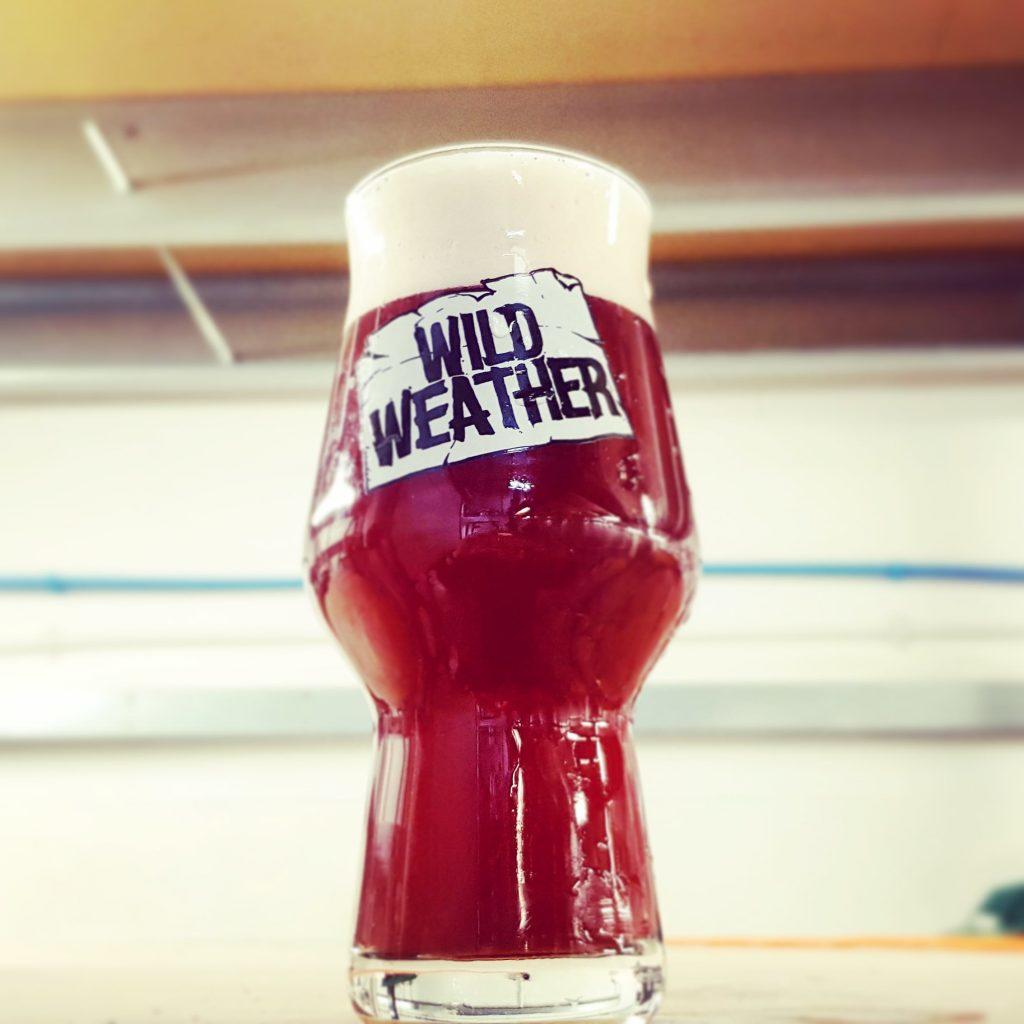 So what is BrewDog's Collabfest? It is in summary, a festival of 80+ collaboration beers held at BrewDog bars all over the world, over a set weekend. Here's the catch though: these beers aren't made by two collaborating breweries, they're made by the bar staff of a particular BrewDog location, and a brewery of their choice. So, it is easy to see why given the number of breweries out there to choose from, it was an honour when the team at BrewDog Oxford got in touch.
BrewDog staff are for the most part, not brewers themselves. A great many of them are familiar with the brewing process in some form, but that isn't really the point – they bring something different to the table. As is the case with many bartenders at craft beer establishments, they are the frontline observers; the final link in the chain between us and our drinkers, and have a unique perspective to offer when it comes to designing a beer. The actual nuts and bolts of the operation is where we come in.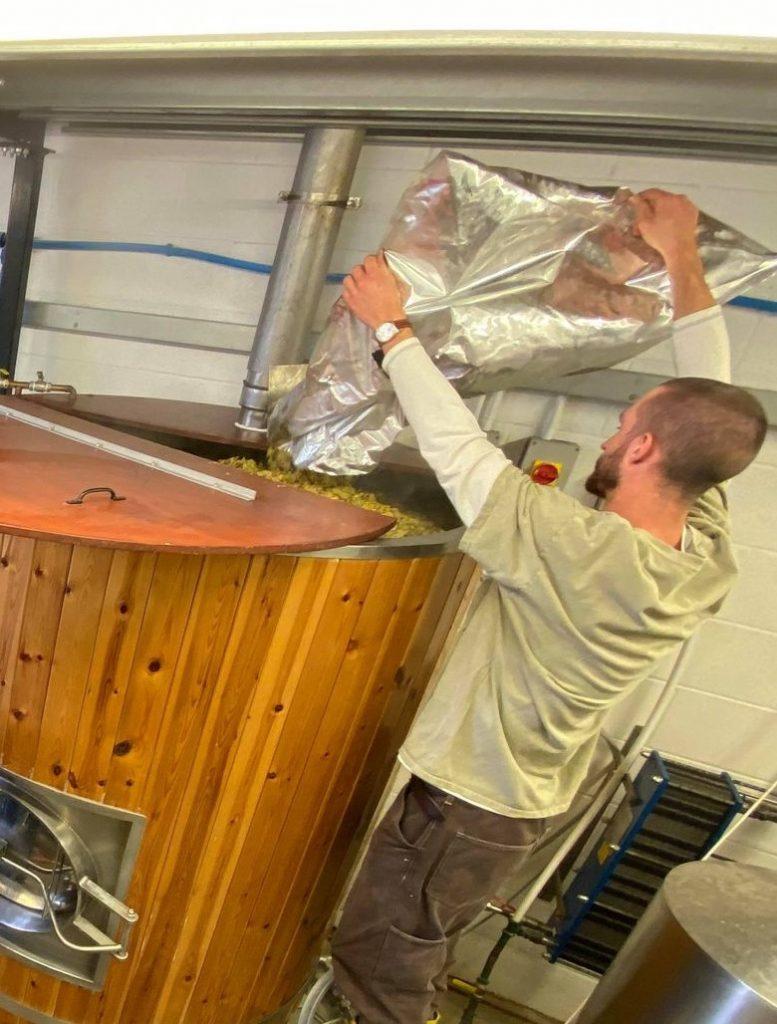 We're very thankful to the team at BrewDog Oxford for choosing us this year – not only were they a great laugh to be around, they came with buckets of enthusiasm and good humour. Hopefully in the future we'll be able to stand a bit closer together and shake hands.