King Street Pale, you really did aggressively muscle your way into our core range. Heck, the brewery isn't even on King Street!
Rewind to December 2017. We're invited to design and brew the house pale ale for a brand new branch of Honest Burgers, opening in Reading town centre (on King Street, of all places). The brief? A 4.2% hazy pale; hop-forward but not overdone; soft and smooth in the mouth; super-repeatable. We got to work and put together a recipe built on a base of British 2-row Maris Otter – very lightly biscuity and not quite as fermentable as more highly modified grains. A twin engine of malted oats and flaked oats were bolted onto each side, to provide a fuller mouthfeel, smooth finish and the welcome side effect of a persistent and vibrant haze.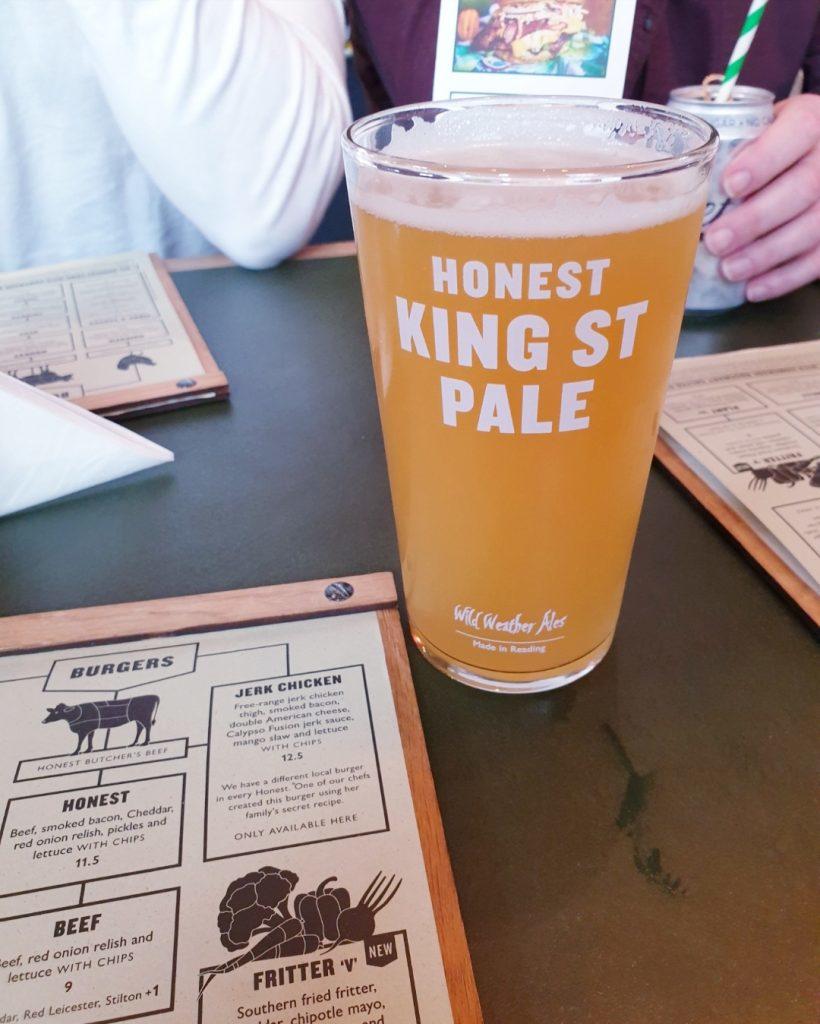 From our hop store we chose Mosaic to lead the charge – usually a veritable battering ram of a hop, used for its intense and complex grapefruit and stone fruit qualities, but in this case, turned down to a dull roar. These additions are split over the course of the fermentation; early, to capitalise on yeast biotransformation yielding peach and apricot notes, and late, yielding the harder citrus tone.
Finally, a clean American Ale strain ties this all together in a neat bow; tidying up after itself to let the basic ingredients do the talking.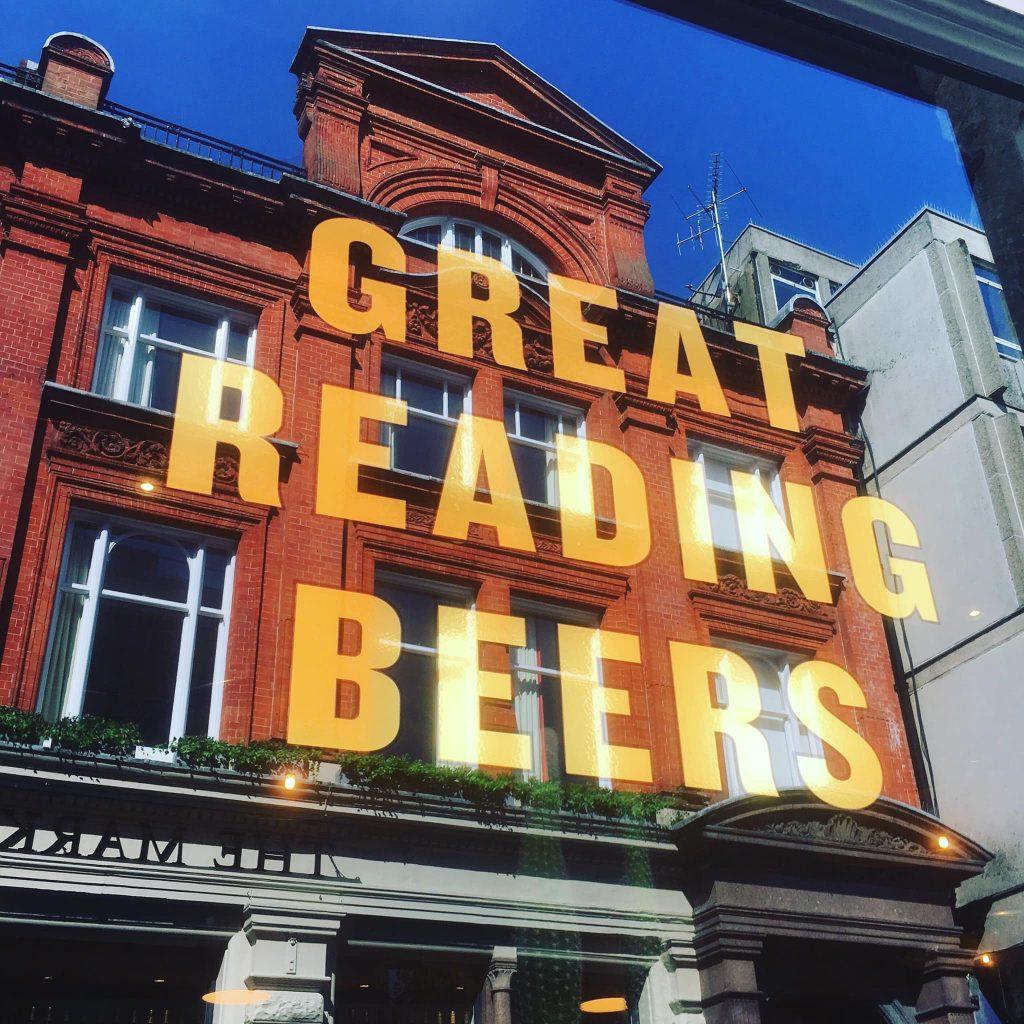 So… how did this little pale make the leap from Burger Restaurant staple, to full blown part of the family? Allow me to summarise in a simple dialogue that we experienced many times at the brewery, between customers and ourselves:
CUSTOMER: "Hi, I saw your beer at Honest Burgers in Reading and really enjoyed it. I came to the brewery to get the freshest stuff. Do you sell it here?"
BREWER: "No, sorry. You'll have to go back to Reading to get it, we gave it all to them."
CUSTOMER: "That's a bit stupid isn't it – it's the only reason I'm here."
BREWER: "Fair point."
This dialogue played out a number of times over the course of 6 months or so. It was King Street Pale telling us that it was happy being the beer in the burger restaurant, but that it wanted more, and that people wanted it back. And so, like the proverbial over-tired parent caving in to the whim of the child, we decided to listen to little old King Street Pale. We negotiated with Honest (who really are lovely by the way) to co-brand the beer, and let it loose.
3 years later, it's out there running wild and having fun with it's own kind (other session pale ales) and in its natural habitat (pubs, bars and bottle shops).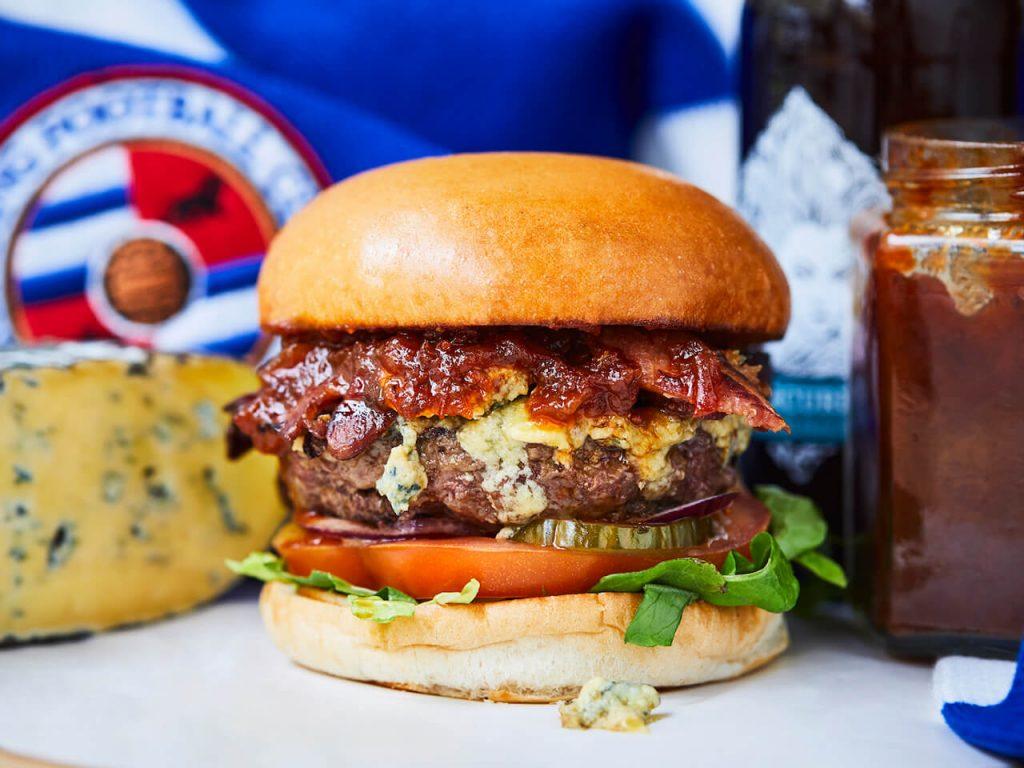 King Street Pale is available year round, as a permanent line in Honest Burgers Reading, for sale directly from us here at the brewery, and pouring as a (mostly) permanent line at The Weather Station.