Midna; a decadent vanilla stout with notes of bitter chocolate, malted milk biscuit and espresso. This dark beauty is the final edition to our new flagship range, thus completing our set of six beers that we aim to have always available in can and keg.
Pouring jet black with a creamy and lasting head, Midna has elements of smokiness in the profile and a nutty component that, when alongside the sweeter, chocolatey tones, comes across as praline on the palate.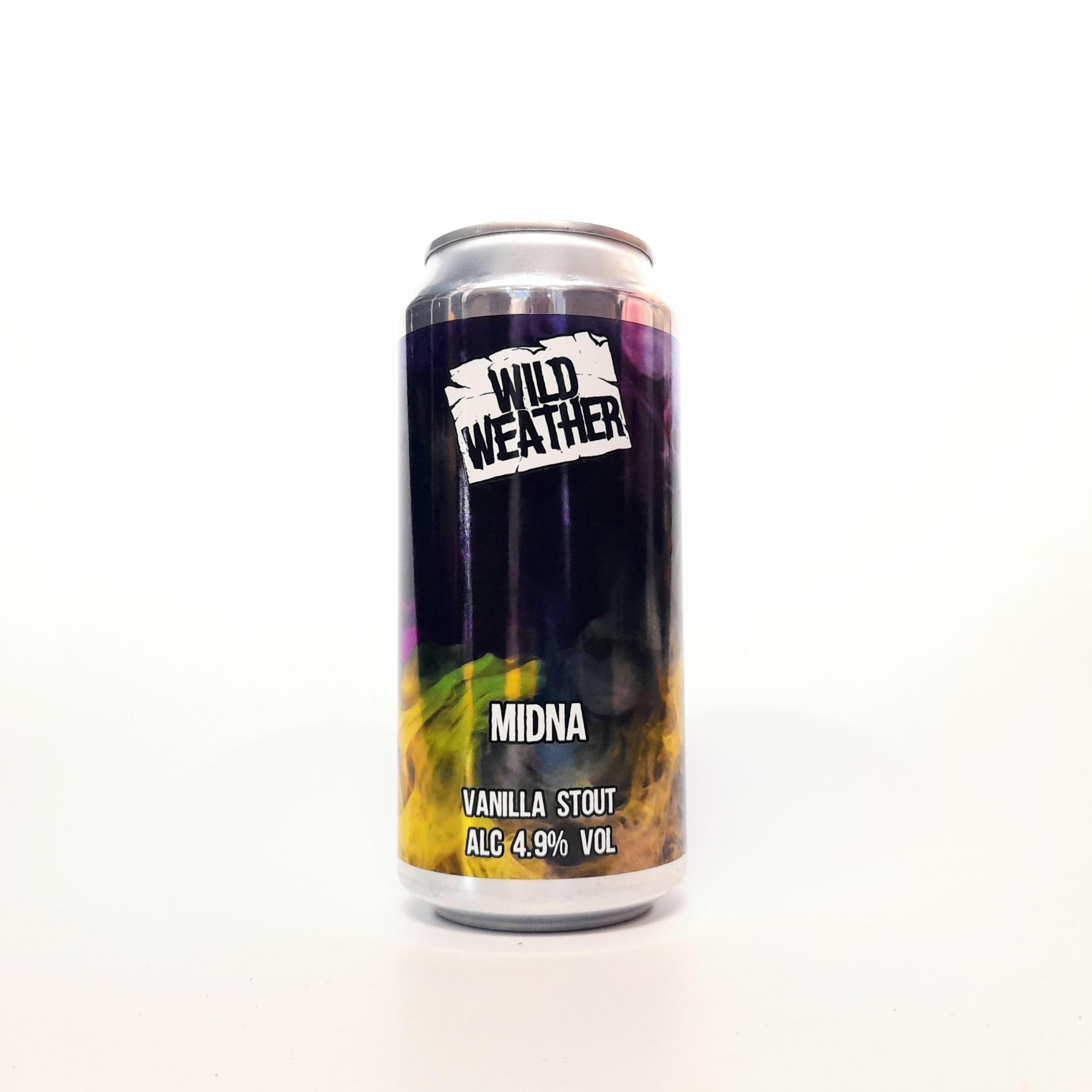 To achieve this, Midna has a complex grain bill of eight malt varieties, each with their own role to play. Flaked oats help to round out the body of the beer, improving the impression of smoothness in the mouth. A selection of crystal and caramel malts provide colour and flavour in the mid-range, pairing nicely with the robust sweet/roast element from a late addition of black treacle towards the end of the boil.
The Midna recipe originates from the first ever collaboration we did with our taproom staff at The Weather Station – it is built and adapted from the 'Queenie' base beer; a gingerbread milk stout brewed back in October 2021. We wanted Midna to be vegan friendly, and so substituted lactose sugar for maltodextrin (a malt derived alternative with more of a 'Horlicks powder' character), at the same time removing the gingerbread spices in favour of a big solo hit of Madagascan vanilla.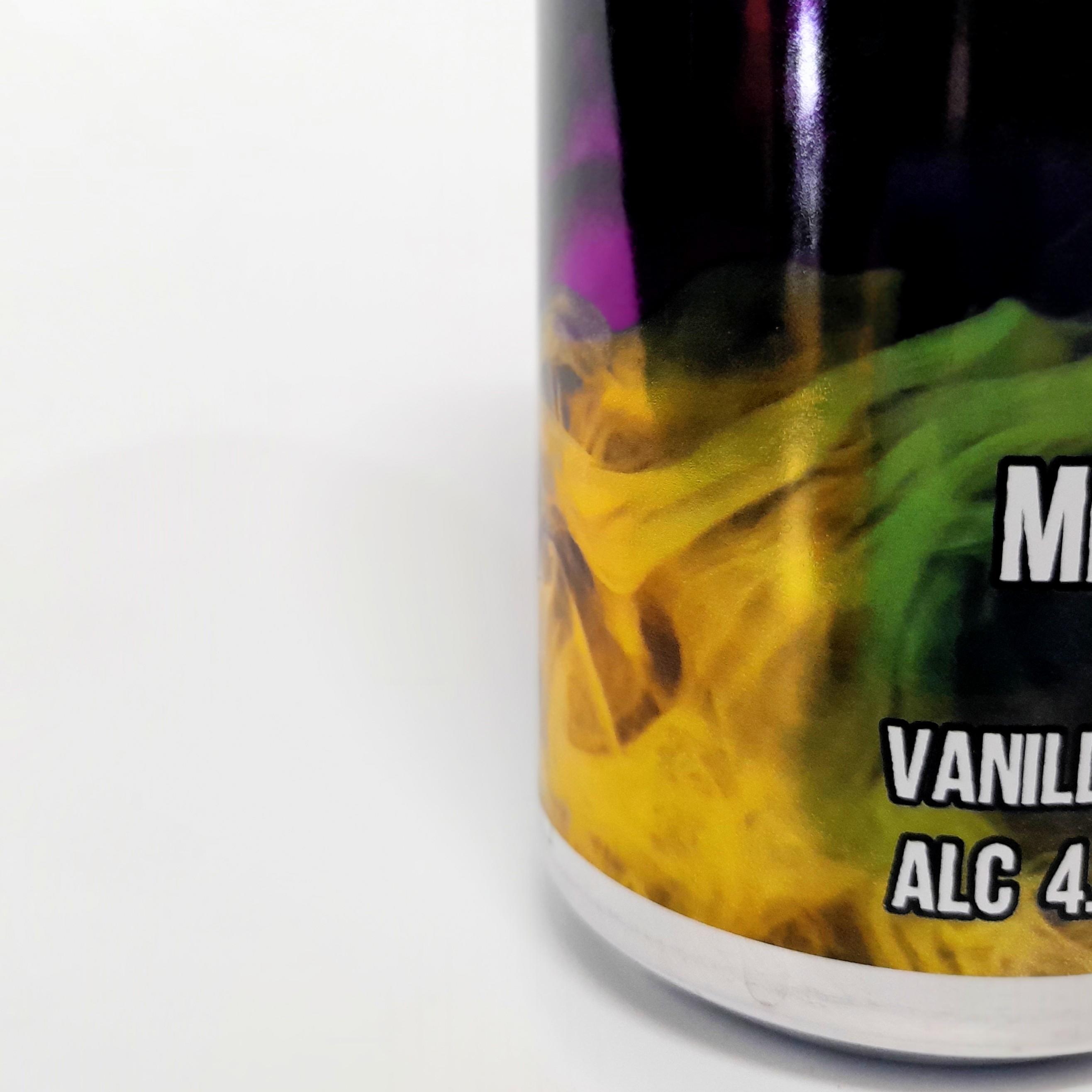 Midna is a beer best drunk with desserts both sweet and savoury, pairing equally well with ice cream as well as it does with a selection of cheeses. Being just under 5% in strength, we also offer a slightly more preferable and repeatable purchase on pints at our monthly open days and also the Weather Station, where it has rapidly become the best-selling dark beer on the 23 taps available.
So if you're after a dependable stout that is satisfying in both depth and flavour, but at an uncharacteristically sensible strength for most Wild Weather dark beers, Midna is your go-to.
Cheers!