Radar has been a long time in the making. We've been thinking for a while about updating our flagship offering, and although Shepherd's Warning has served us well for many years, it's about time a beer that represents the cutting edge of our brewing capability took centre stage. Enter: Radar – a tropically inclined hazy IPA with no particular allegiance to New England or West Coast stylisation. Sure, it's hazy, hoppy and tastes like pineapple, orange and lemon, but it has a touch of sensible bitterness, making it more rounded than some of our previous offerings.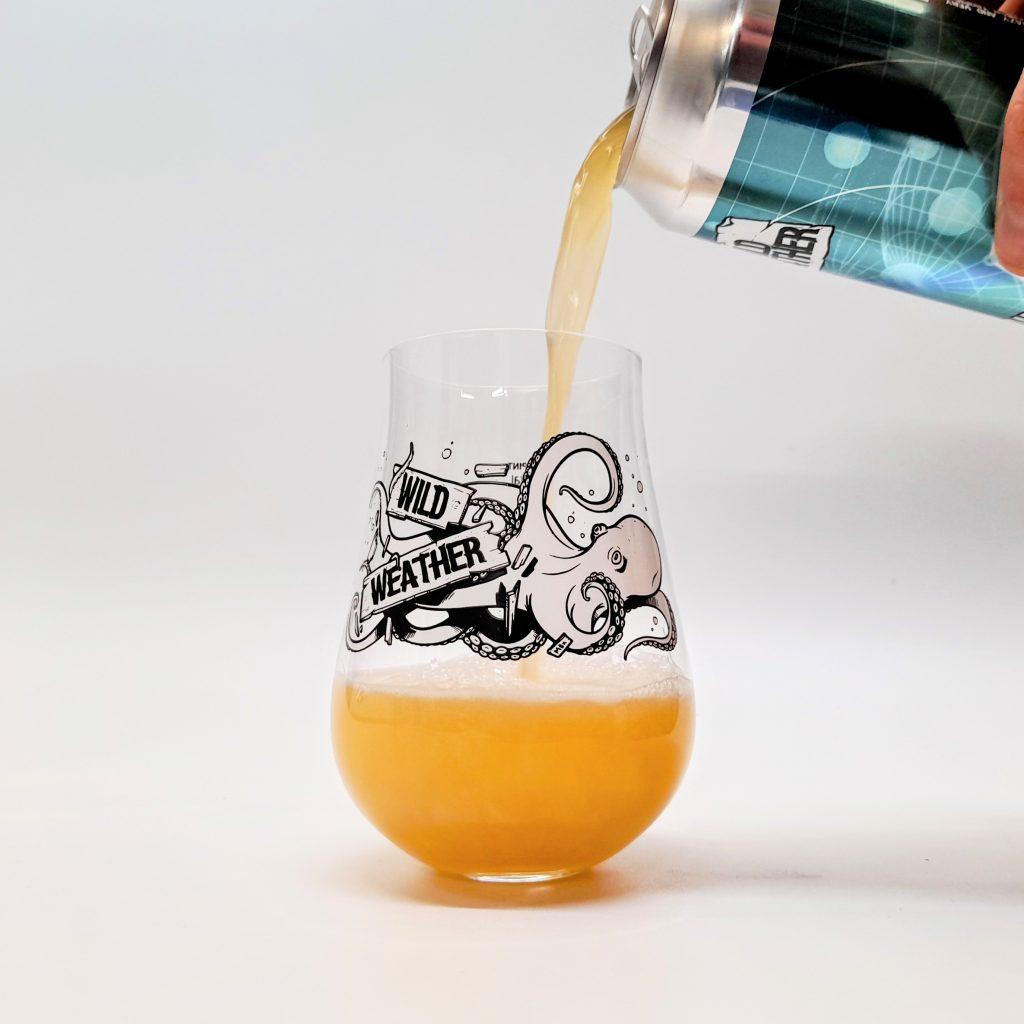 On the whole, Radar is everything we at Wild Weather love about IPA, all rolled into one recipe. A trifecta of US Ekuanot, Amarillo and Ahtanum all sing together, producing a multi-tone, fruity fiesta of hop aroma and flavour.
Consolidation of a 'flagship range' is something we've been working hard on behind the scenes at Wild Weather for a while now. We're pretty well known in the industry for the weird and wonderful and often appear as special one-offs in top craft bars up and down the country. We're happy about that, but in a way, we've become something of a victim of our own tendency to create over the years. We just can't help it, but it has in a small way detrimentally made our offering constantly jam packed with different beers that seem to change every week.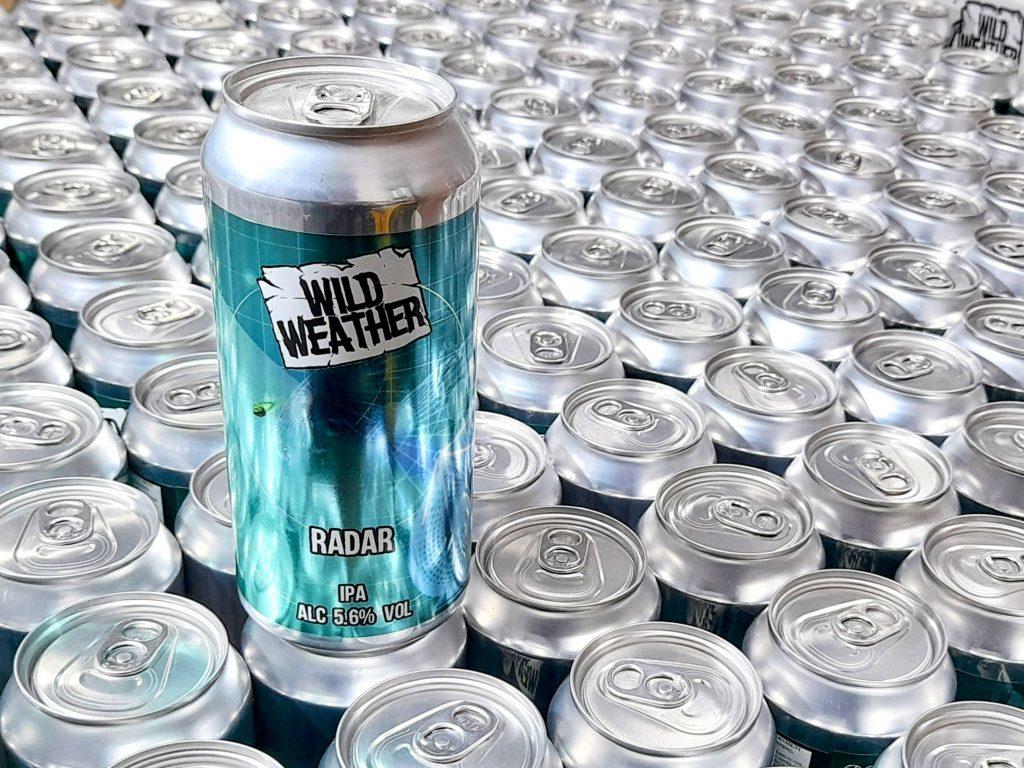 Don't worry – you'll still be getting all of this from us – we have some absolutely insane limited release and collaboration beers to announce later in the year. What you'll see underpinning these madder, wilder offerings is a move to a fixed flagship range beneath, meaning that we'll have an established, permanent availability of beers in can, keg and cask acting as support.
In the coming weeks, we'll be announcing our flagship range more formally, so stay tuned!
Cheers!