In the last eight years of brewing accessible, lower ABV fruited sours, we've learned a thing or two about that style. Multiple iterations of our Damn Dead series have come and gone, and we're now in a position to release Satellite – a permanently available, fruity crusher as part of our lineup.
Deep red, and drawing a natural tartness from a huge amount of sour cherry purée, Satellite conjures the sensation of cherry bakewell in a glass, with background notes of vanilla and almond.
Distinct from most of our previous session sours, Satellite is lactose free. Hooray!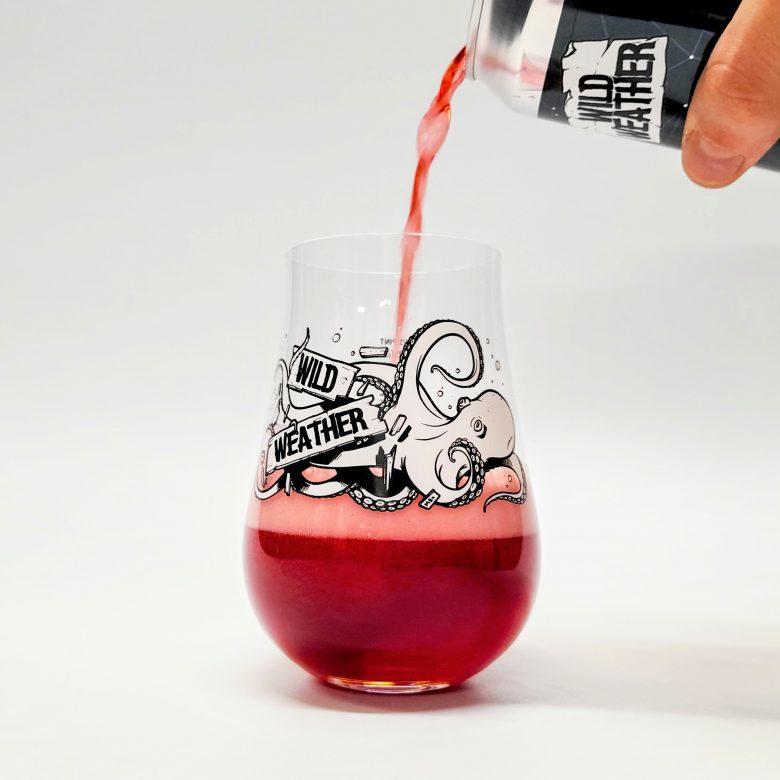 For Satellite, we take our inspiration from Belgian Kriek, one of our favourite styles of European fruit beer. Our version is a single tank, unblended take on this style with a clean, subtly tart and complex profile. As a twist (this is Wild Weather after all), we've added small quantities of Madagascan vanilla bean and nut-free almond to bring forth the Bakewell goodness.
Nut-free? … Yes, it's tricky ground to tread in brewing, using nuts. The most common allergens we find in our products are gluten and lactose. In the case of nuts, as much as we would like to use a de-fatted nut powder of some kind, our small and compact operation just doesn't leave us with confidence that trace nuts would not be found on other products. This is just not worth the risk. Best just to keep it safe and not let a single nut through the door in the first place. You'd be surprised at the quality of nut-free extracts these days.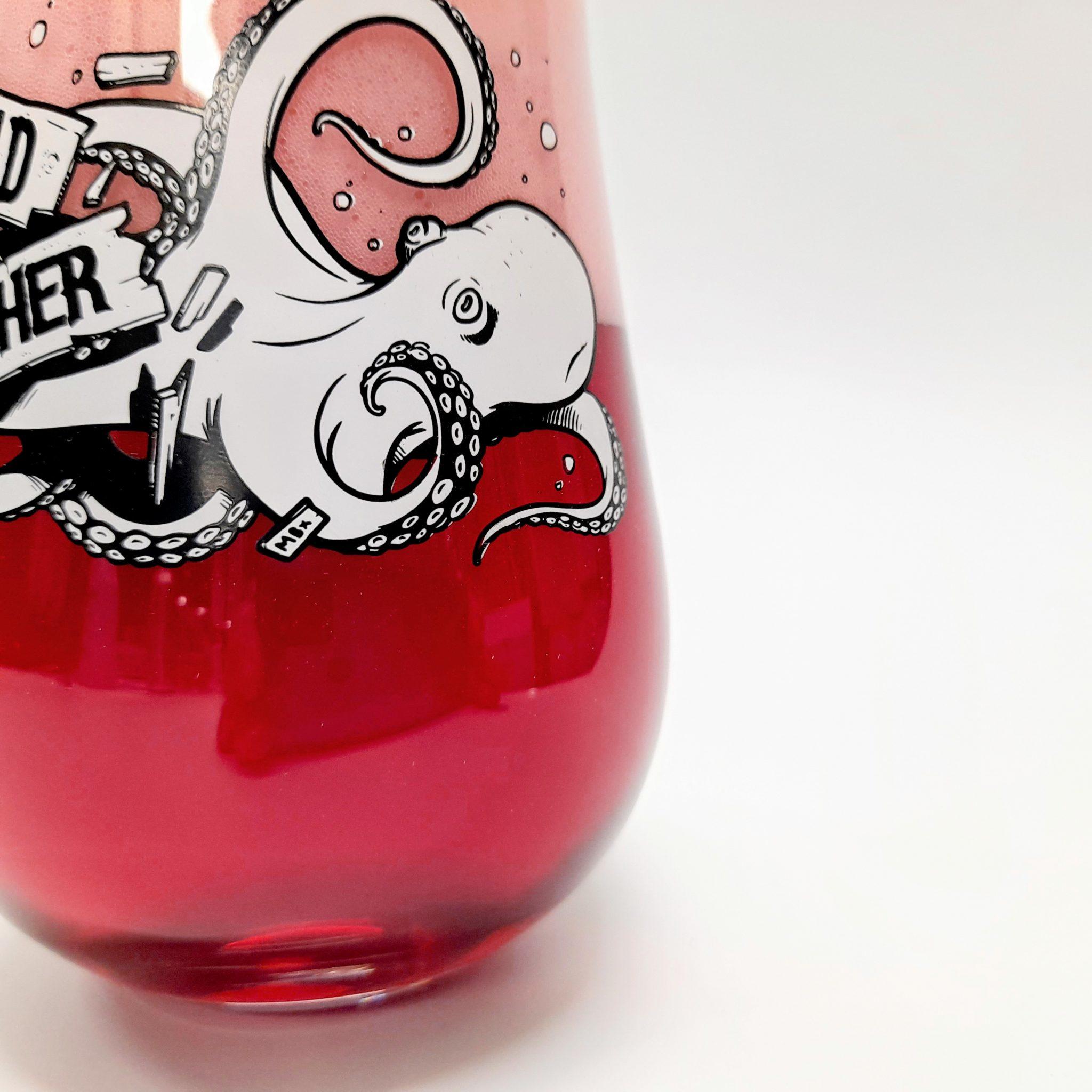 The base beer contains a high portion of wheat and oats, giving some nice body, but simultaneously contributing positively to good head retention (lack thereof being a pet hate of ours in many sour beers). These ingredients make for a very sticky mash, but we're willing to persist to get the best out of Satellite. Maltodextrin (malt based, unfermentable sugar) is employed as a replacement for lactose, typically used in our damn dead sours, making it friendly to those on a vegan diet, or anyone else who may choose to avoid dairy.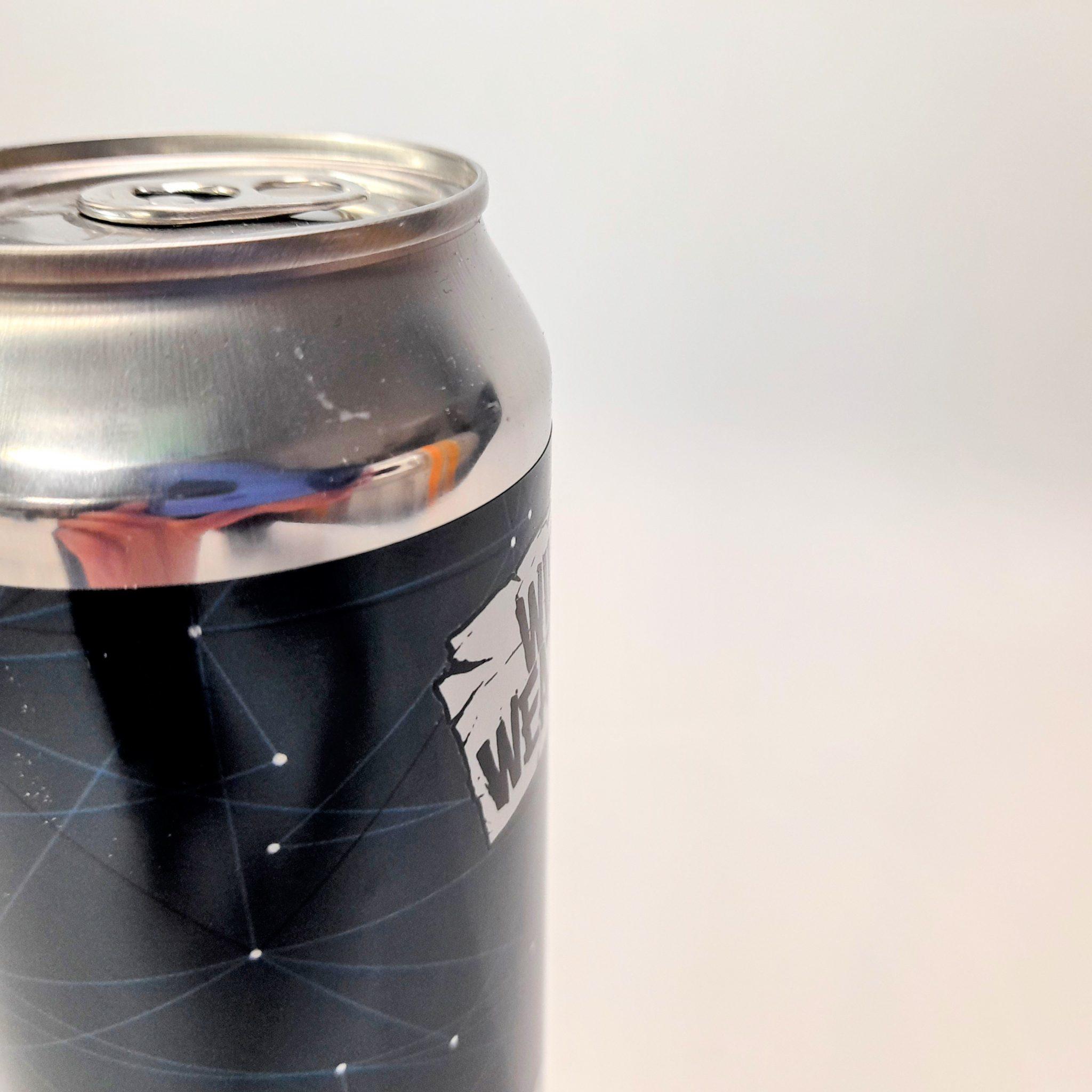 Satellite is therefore the culmination of many years of learning, tinkering and tweaking of lower ABV sour recipes, finally distilled into a single, flagship beer.
It is without doubt, still a Wild Weather 'accessible sour', but definitely our best one yet.