Shepherds Warning seems to be one of those beers we just can't let go of. It has stood the test of time, remaining in the brewery line-up since Mike opened the doors for the first time in 2012. Almost 8 years, a few revisions and brand updates later, it's still here standing firm – and it's still a fan favourite. There's just something about a good, clean Citra IPA that seems to hold fast, immune to the rise and fall of the latest trends in beer.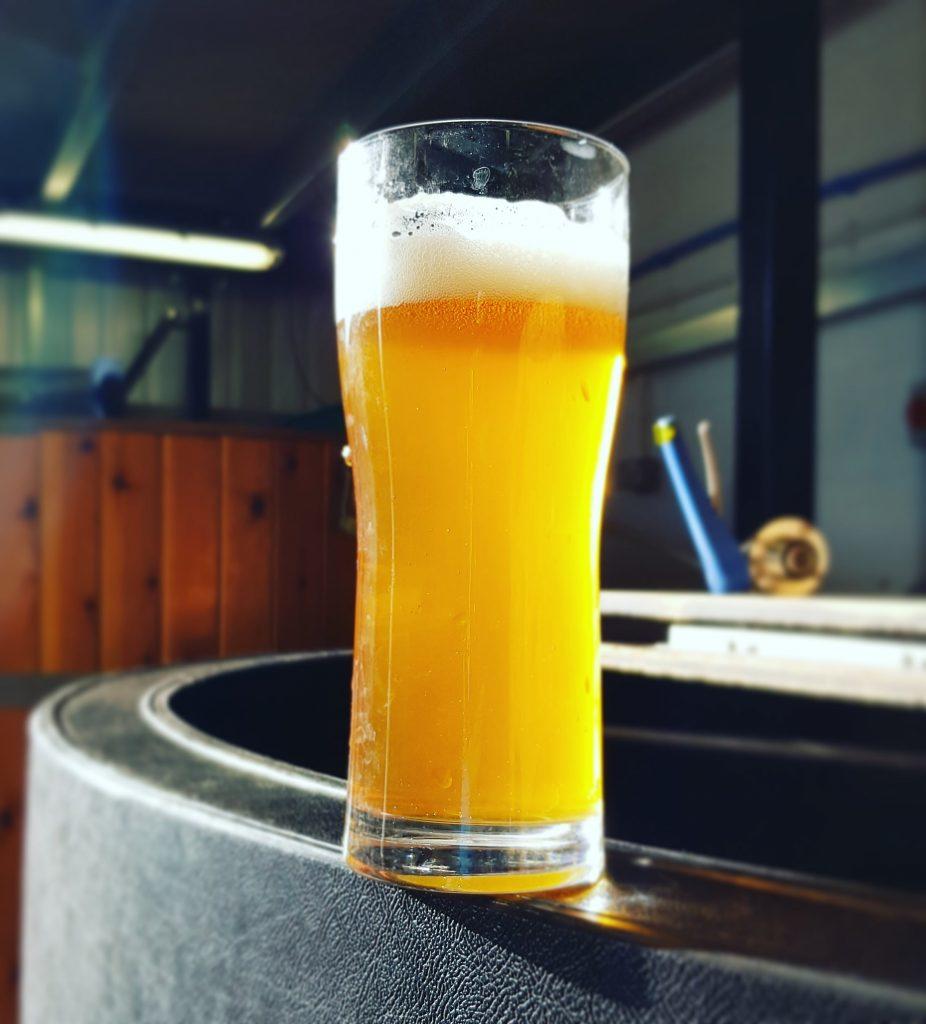 The beauty of Shepherds Warning has always lied in its simplicity; in fact, it's very nearly a single malt, single hop recipe, focusing on individual ingredient quality and playing them to their strengths. But hey, simple things done well…. don't paint the lily… don't guild the rose… there's a lesson there somewhere.
Citra is one of the most well known and sought after hop varieties in the world. As the name suggests, Citra imparts a distinct, high intensity citrus character that in Shepherds Warning, we look to showcase to the best of our ability. The most prominent features of Citra are grapefruit and mango, and it's a prime candidate for heavy dry hop additions.
Some brewers shun Citra as a bittering addition due to it's potential to be quite a blunt and harsh instrument. When kept under control, it can add a robust, pithy and lingering bitterness as a late addition on the hot side – perfect for a decent strength, but repeatable IPA. I always find Citra used in this way reminds me of fresh orange peel.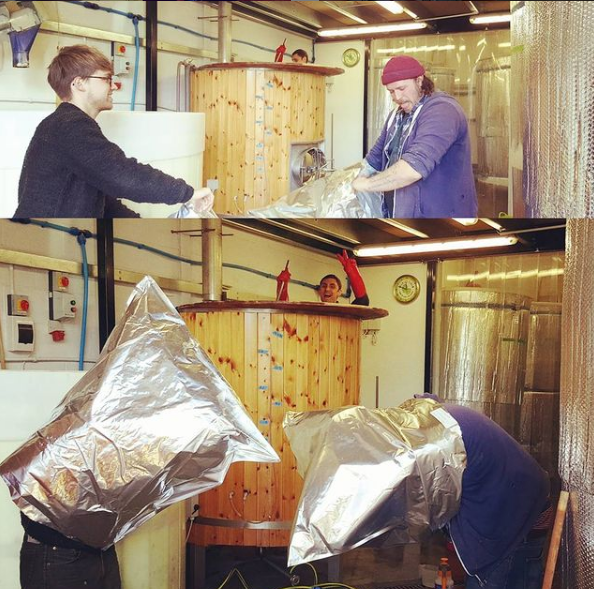 So there you have it. There will be times where the latest peanut Stroop waffle imperial table porter will eye you up, grab your attention and make you feel like the whole world has gone mad (we are often guilty of these kind of things – see our chocolate covered custard donut white stout for reference…), but once you're finished and you need something to recalibrate your brain, Shepherds Warning is always a good shout, and pretty much always in stock.