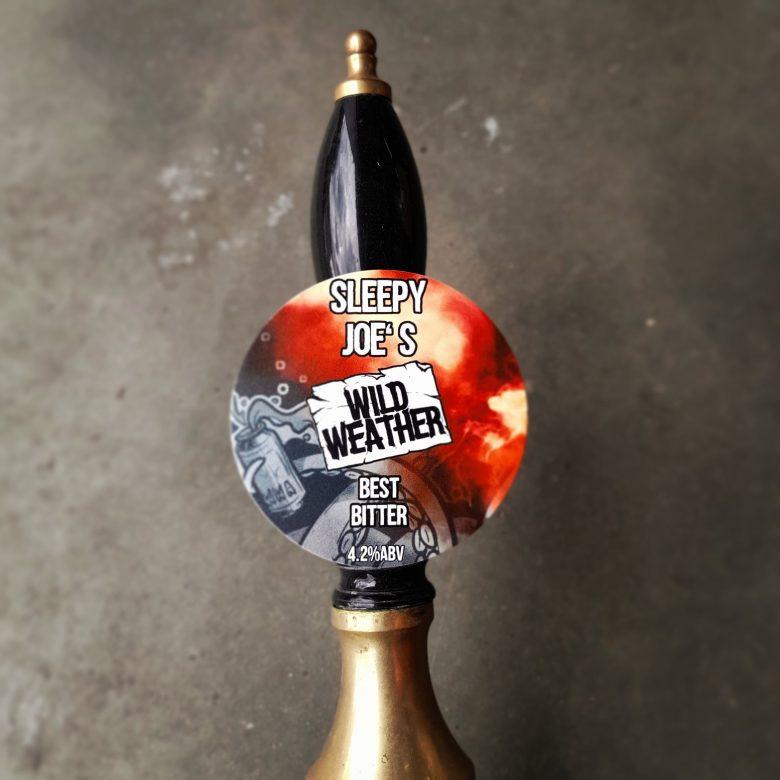 Sleepy Joe's is a simple and honest brew, not pretending to be anything else other than a traditional best bitter – proof that beer needs neither bells nor whistles (or bananas) to be special in 2022. It is malt-forward, smooth and has a quenching bitterness that makes for a fully rounded, British beer experience with every mouthful.
We originally brewed Sleepy Joe's back in 2021 to celebrate the pubs and bars tentatively opening their gardens after the long period of covid-related closure. With our favourite cask-led pubs shut for months on end, by the time they opened we were practically gasping for best bitter on draught – something a lot of us took for granted.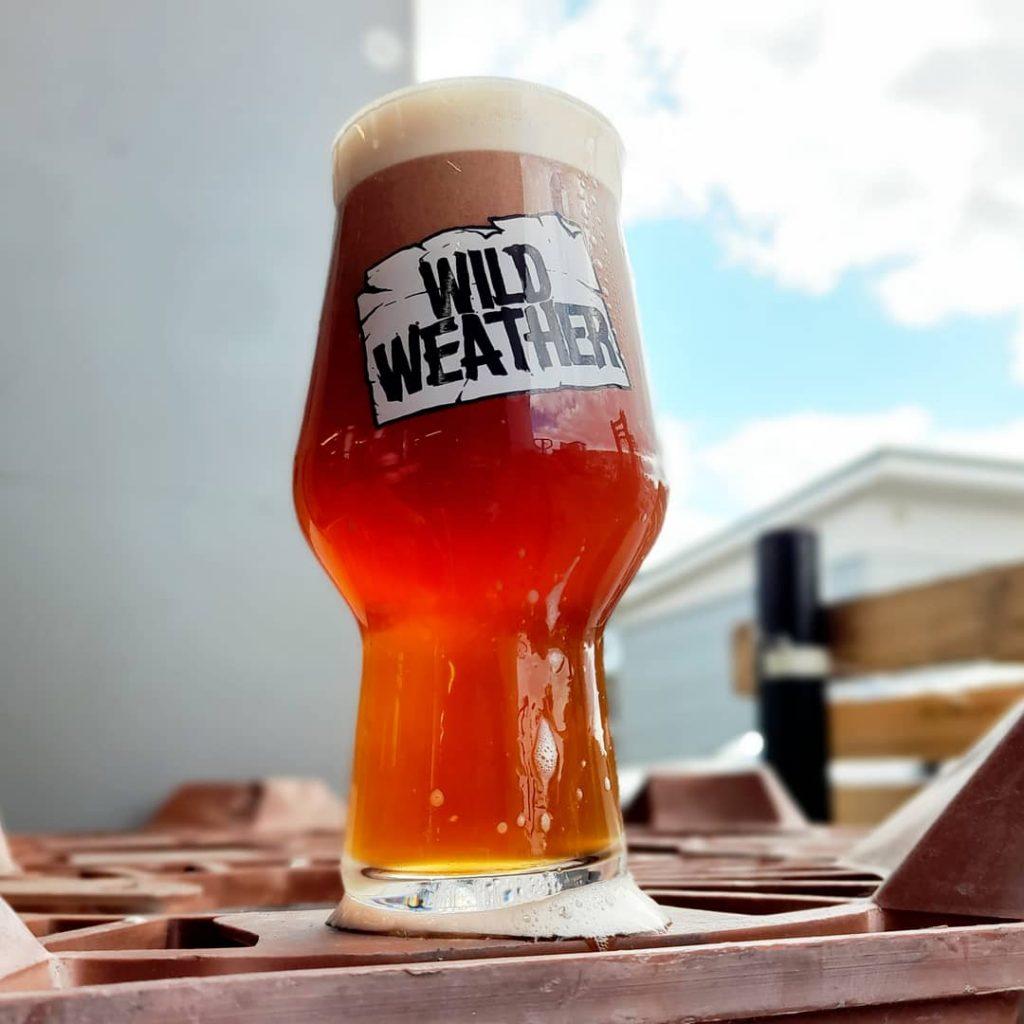 It is the texture, mouthfeel and cask conditioning that we missed the most, combined with the nuanced and familiar sense of ceremony involved; the watching of a smooth, frothy pint being drawn from a hand pull. After more than a year off cask beer for many of us, this ceremony felt all the more grand when we had something of our own to bring to the party. Absence makes the heart grow fonder, as they say.
A year on, Sleepy Joe's has proved popular beyond our expectations and now features as part of our flagship cask offering alongside Calleva (4.0% West Coast Blonde), appearing regularly on the bar at many of our favourite cask-led pubs. The best pint can be found at our own taproom, The Weather Station, where it regularly and comfortably outsells all other casks. The throughput alone will guarantee any visitor a taste of SleepyJoe's in prime condition.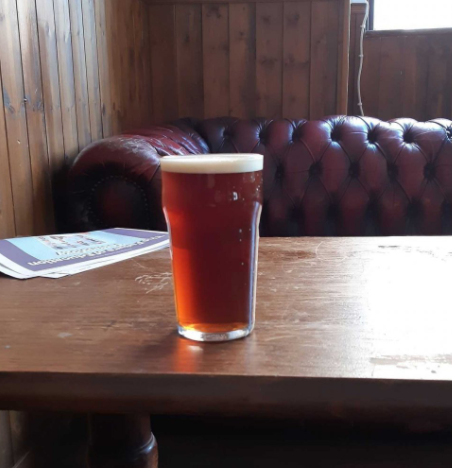 ( There is a running joke amongst the Weather Station staff that the Head Brewer comes in, pretends to make a 'difficult decision' looking at the board of 23 beers, and yet always orders Sleepy Joe's as the first beer. So much so, that the last time this happened, there was already a pint being poured while the 'decision' was being made. Of course, they were right… again.)
But, what if you can't make it to the pub? What if Sleepy Joe's isn't for sale yet in your area? What if you wanted to enjoy this beer from the comfort of your own home? Well, good news. After a bit of product development (mostly to ensure we can translate the beer style well into this format), we've cautiously released the first small run of Sleepy Joe's in 440ml cans.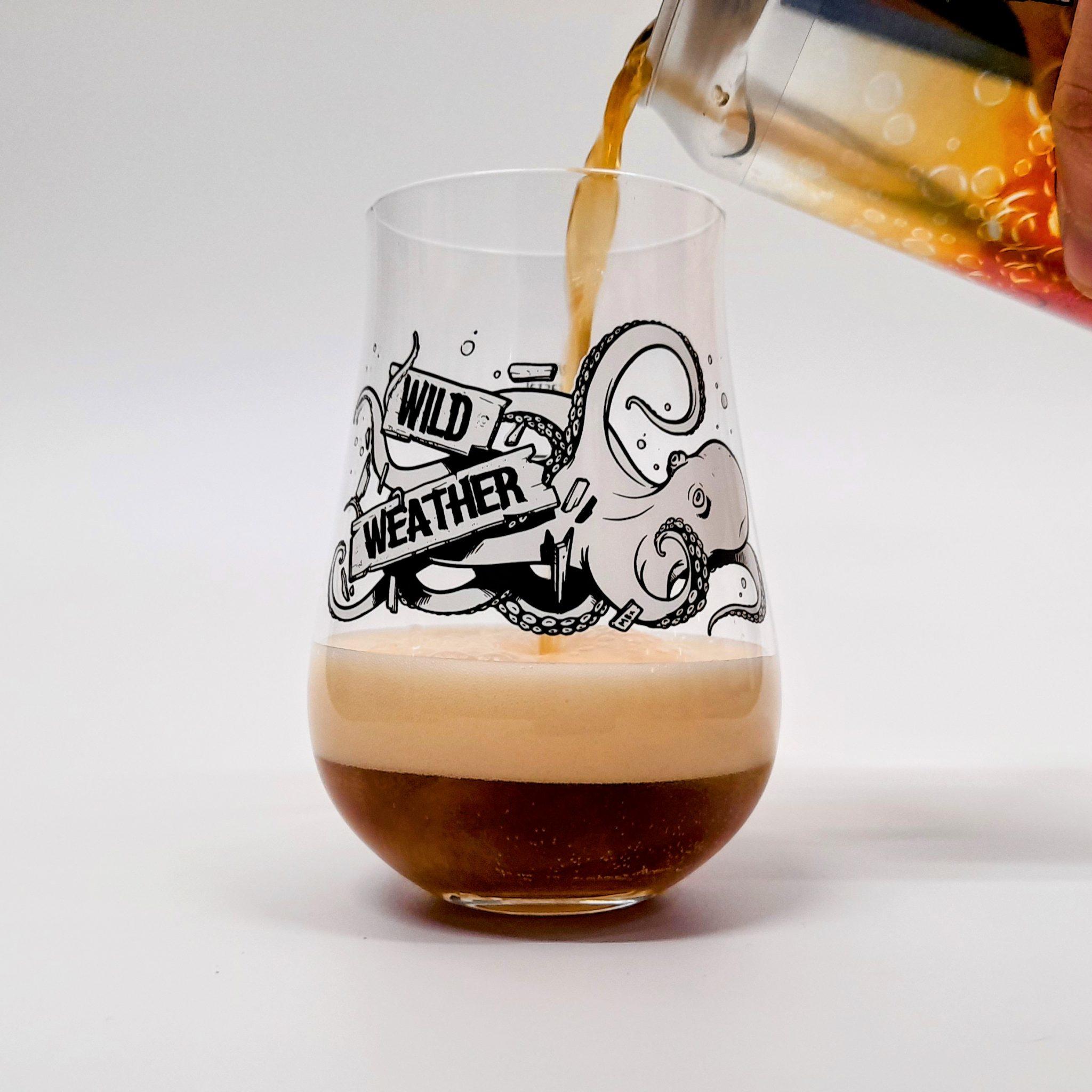 It is live, unfiltered and naturally carbonated from within the can by action of the yeast – as close to caskconditioning as can be achieved outside of a cask itself, but in a convenient single serving. We can't pretend that cans will match all of the lovely things we've mentioned about cask beer above, but one thing to remember in our case is that it is the very same product that goes into our casks, treated in much the same way with a natural process and no filtration. This isn't true for the vast majority of other breweries producing canned versions of Best Bitter.
So, as a brewery known more for going 'off-piste', where 'on-piste'(!) is actually more worthy of a remark, we show a little bit of our heritage and history with a beer like Sleepy Joe's. In the end, it sits rather nicely and unchallenged in our range; a moment of calm in amongst the storm of fruit beers, imperial stouts and of course, bananas.