Sun Dansk is the second collaboration we've done now with our friends at Væskebalancen: A Danish bottle shop and bar with sites in Copenhagen and Aarhus. Although our first collaboration (Let's Dansk) had to be a virtual one due to last minute travel restrictions, we finally brewed together in person to create Sun Dansk – an elderflower, lemon and orange sour.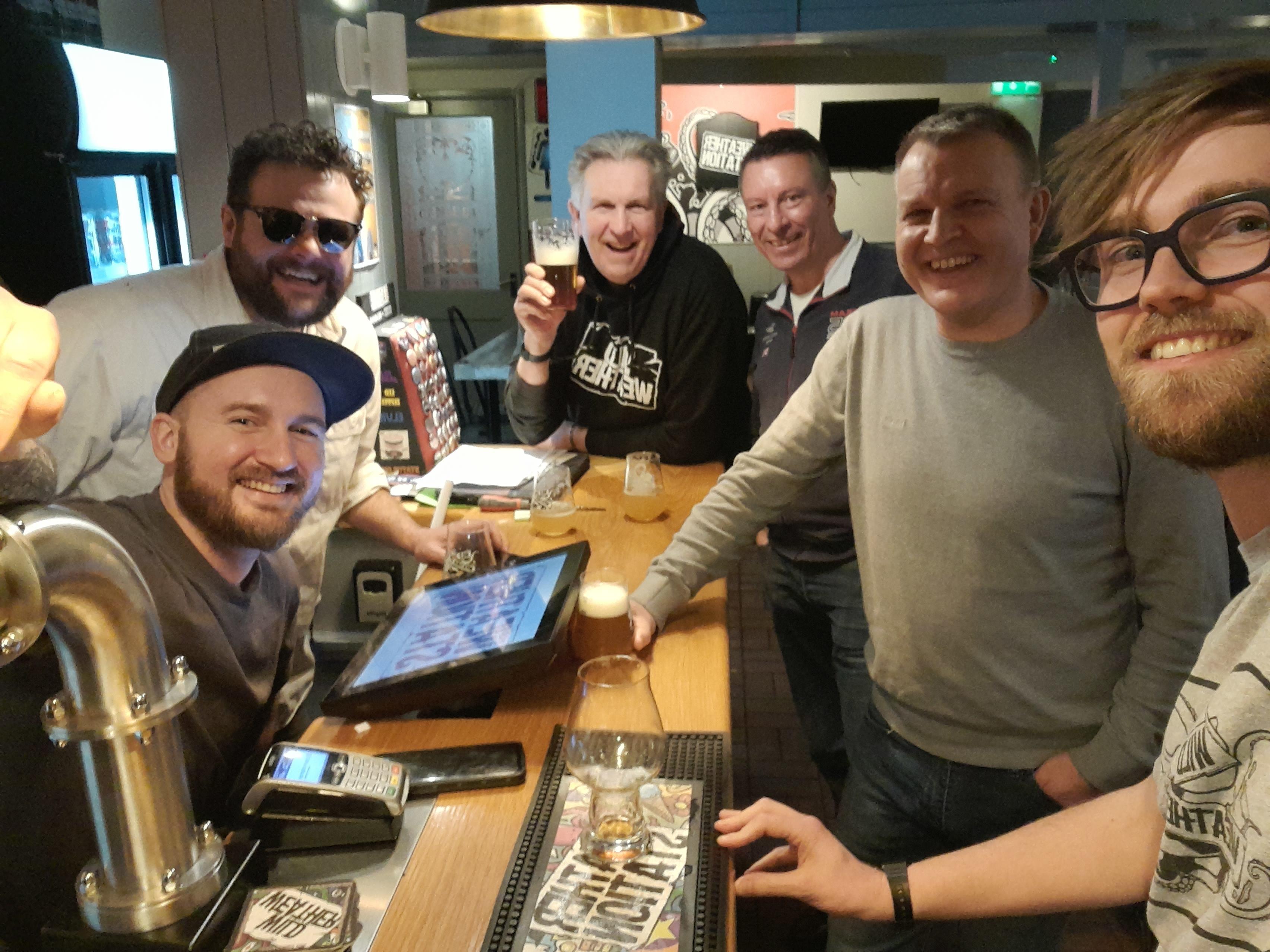 In Sun Dansk, there exists a pleasant interplay between sweet, fragrant elderflower, the sharp twist from lemon and the brightness of orange. These flavours are a tried and tested combination, with examples seen throughout the world of food and drink: particularly desserts, cakes and summer cocktails.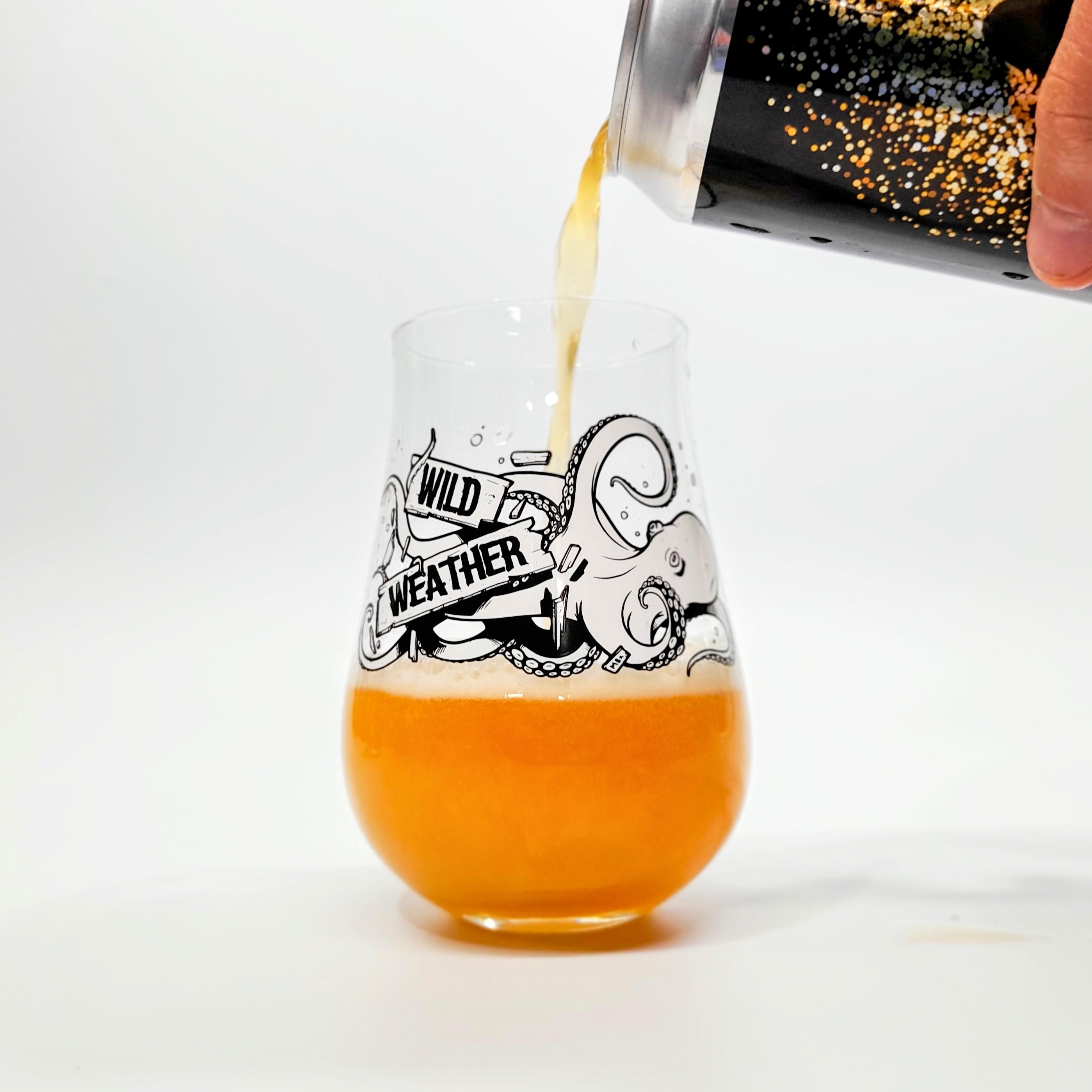 Sun Dansk is soured to a fairly gentle level, and almost entirely done with the naturally occurring acidity of the lemon. The orange provides not just that recognisably 'citrus' element that is lacking in the more acidic and bitter lemon, but the perfect counterpoint to it with an inviting sweetness that rounds out the flavours when together.
Sun Dansk is therefore tart enough to hit the mark on refreshment without being overbearing; very similar in profile to a Berliner Weiss. The distinctive flavour of elderflower then cuts through, lingering on the tongue and the breath after the citrus subsides. Like spring and summer flowers in the breeze, each element of Sun Dansk lazily waves in and out of focus on the palate. This sour is best enjoyed cold as you watch the world go by on a warm afternoon.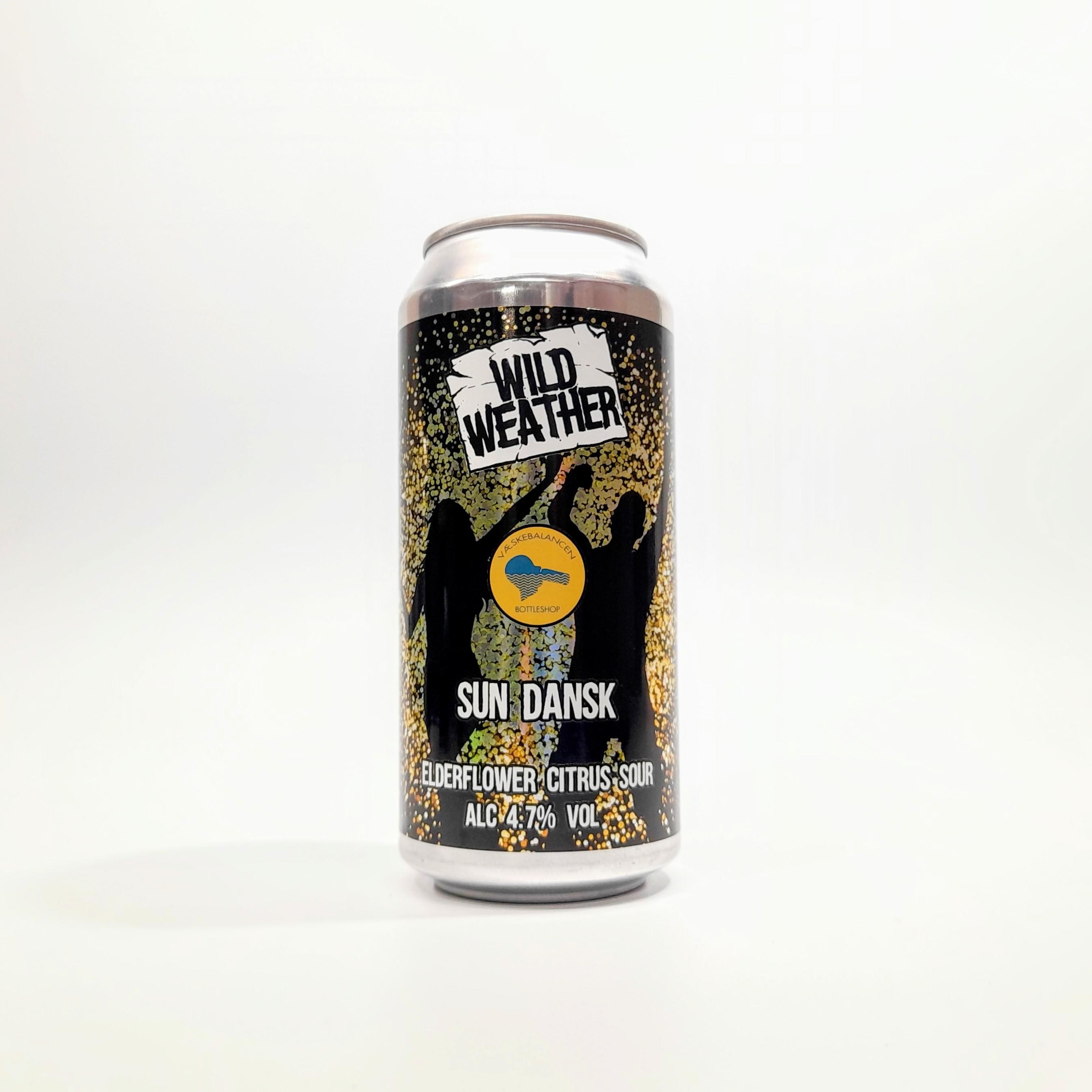 The name Sun Dansk is a three-way reference to various ongoings at the brewery and with our collaborators. First of all, not only was our inaugural collaboration with Nick thwarted by covid restrictions, but during the brew (with him only present on the screen), it fully hammered it down with rain all day. We were hoping for nicer weather this time (cue us Sun Dansking outside), and thankfully got it.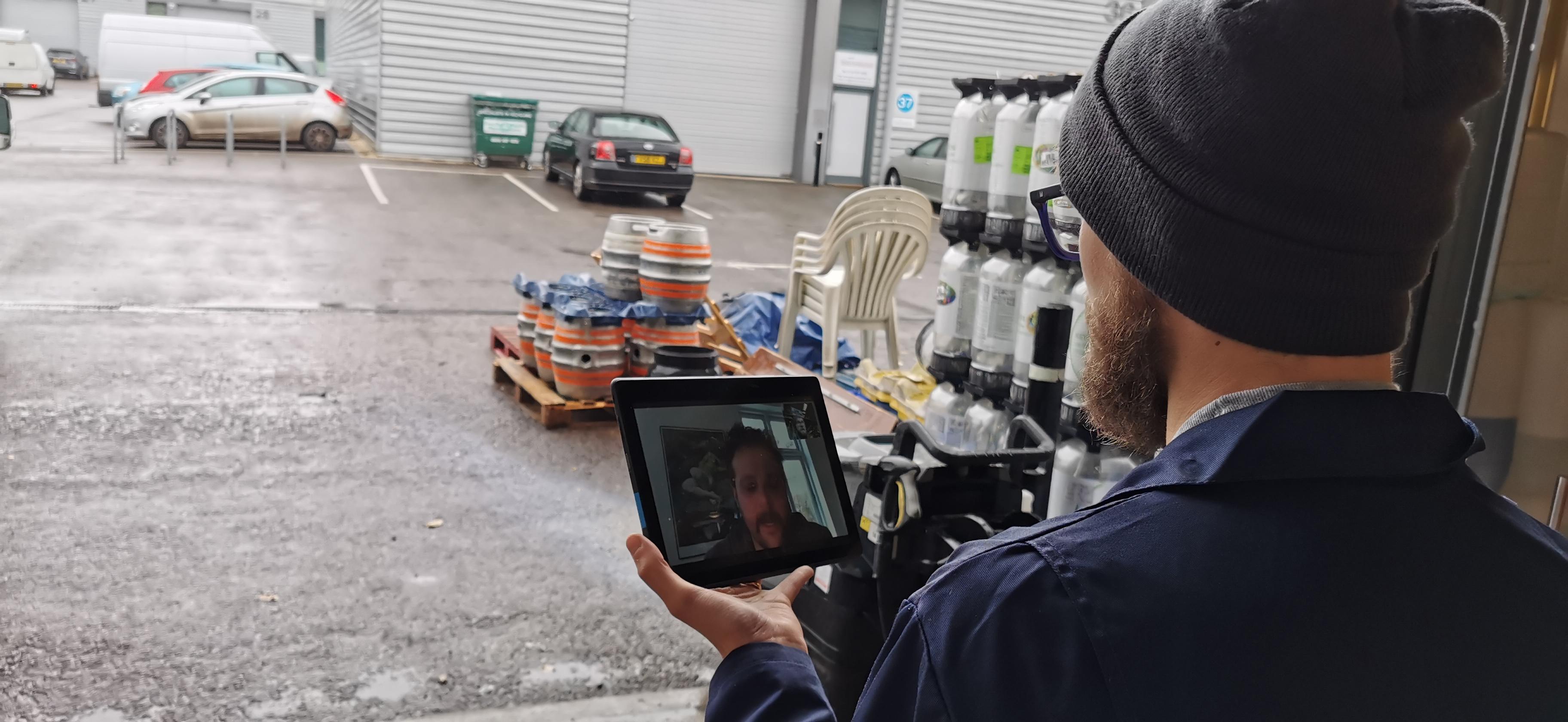 'Sun' is of course also a reference to our choice of ingredients, all of which have their own individual and combined associations with summer and sunshine. Finally, the 'Dansk' part… well, Væskebalancen is in Denmark after all.
We hope you enjoy this fruity, floral twist on a sour beer as much as we enjoyed making it. As this blog is being written, it is once again hammering it down with rain outside... perhaps more Sun Dansking is in order...
Cheers!