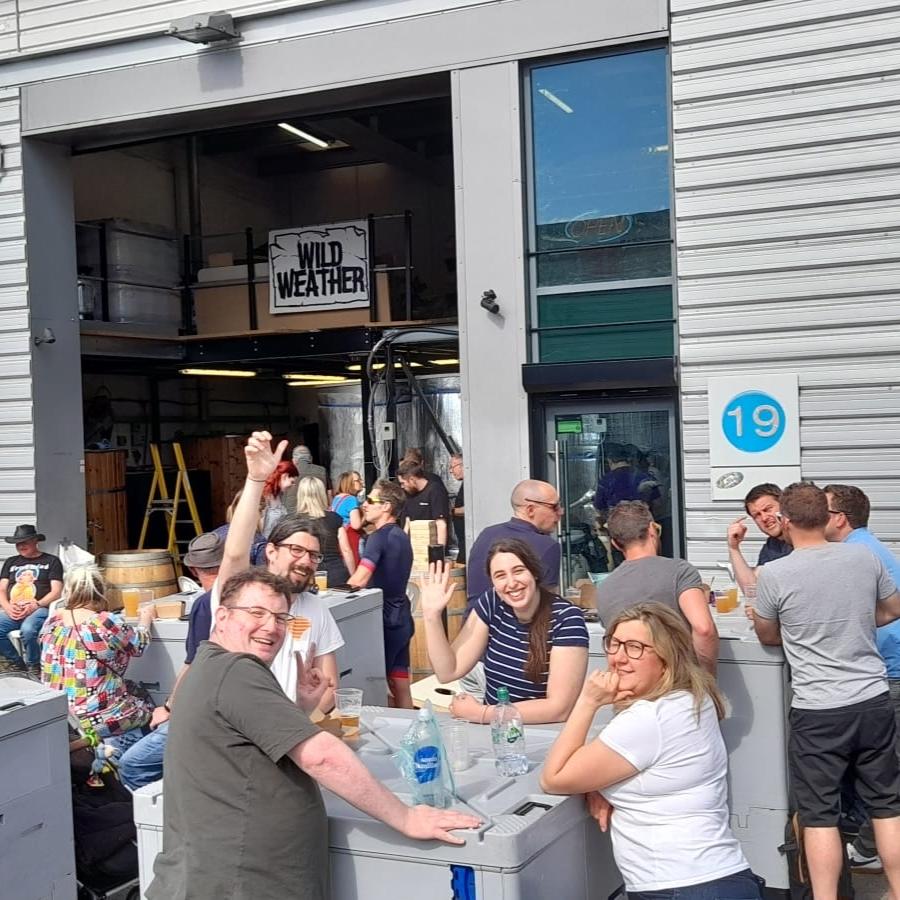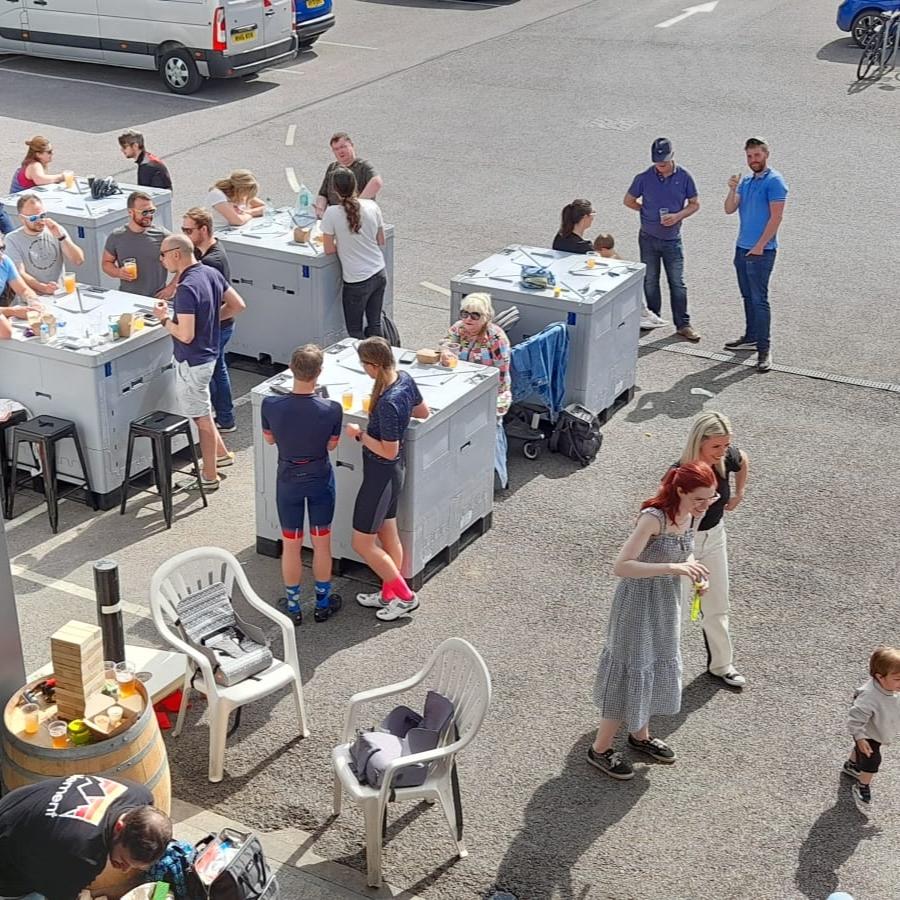 Here at Wild Weather, we absolutely love getting involved in events up and down the country and meeting all of you everywhere we go. So we've decided that it should be as easy as possible for you to know exactly what we're up to, when we're doing it, and who we're doing it with! This interactive calendar allows you to see all of the very special events that we are involved in, as well as giving you the ability to save these events to your own personal calendars so you never miss a beat when it comes to keeping up with our adventures in the local area, and all across the UK.
Links to any ticketed events that we are involved in can be found here, alongside updates and news from previous events as they happen!
Cheers everyone, we cannot wait to see you all very soon at an event near you!
Siren Time Hops Beer Festival:
https://www.gigantic.com/project-time-hops-tickets/reading-reading-university-students-union/2022-07-30-14-00
Taking place at Reading Universities 3Sixty event space, the Time Hops Beer Festival hosted by Siren is an incredible celebration of hops, a staple of our industry and one that doesn't get the appreciation it deserves... until now! Looking at the hops that have defined some of the best ever beers, and the beers that have defined some of the best ever hops, you're not going to want to miss this one!